Hello!
We are Barbara
and Liza
We are professional hosts and we will take care of your stay with us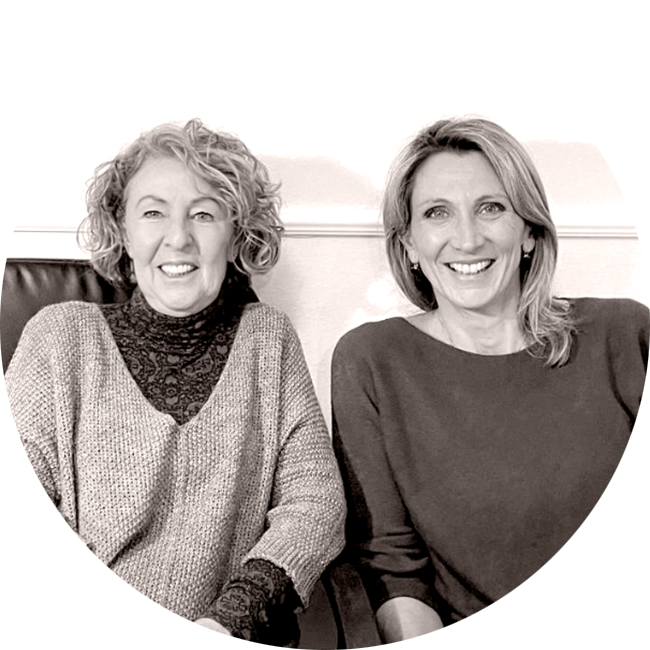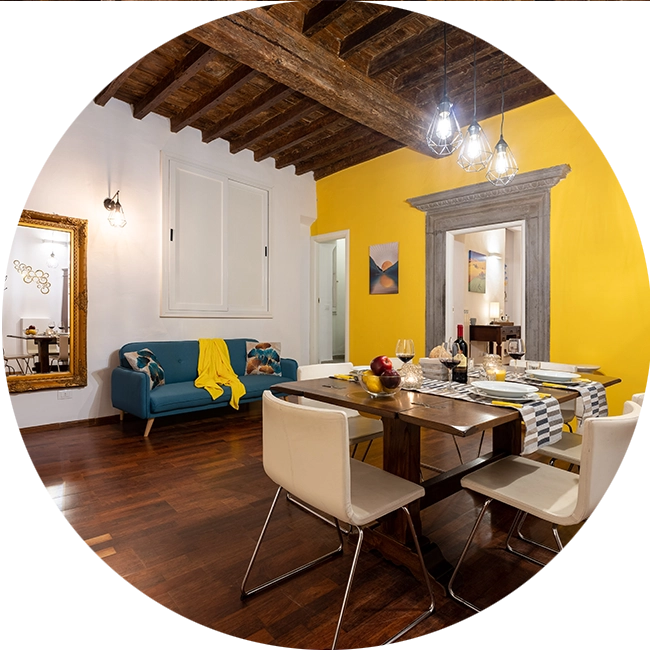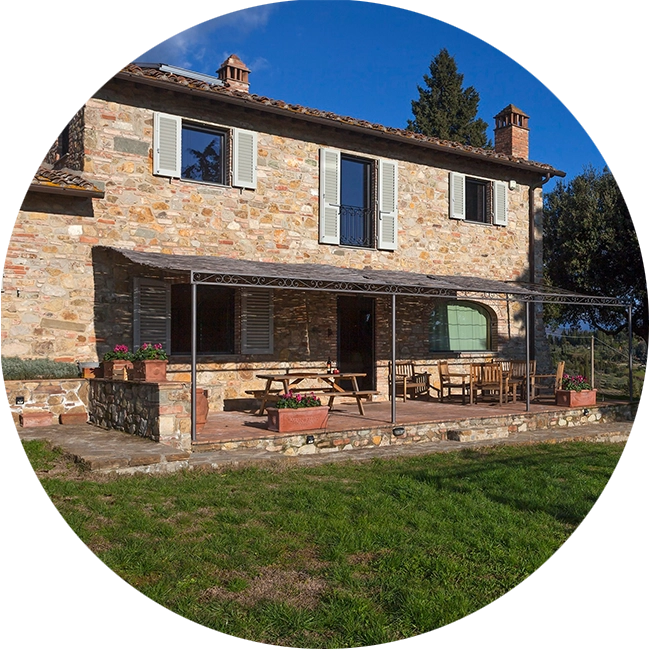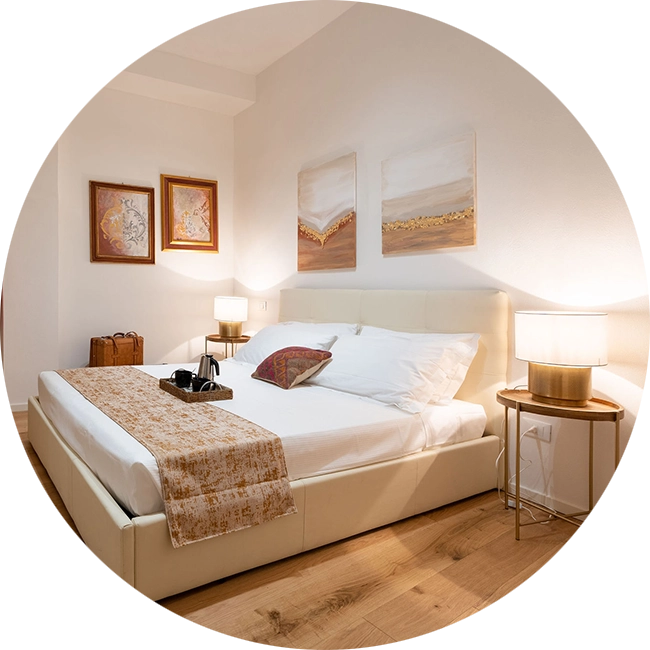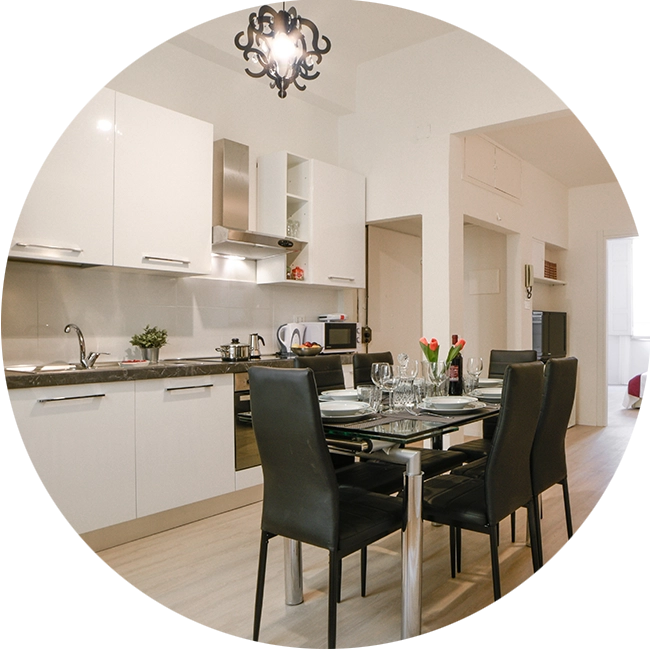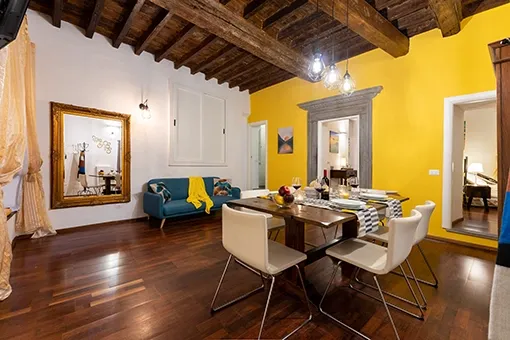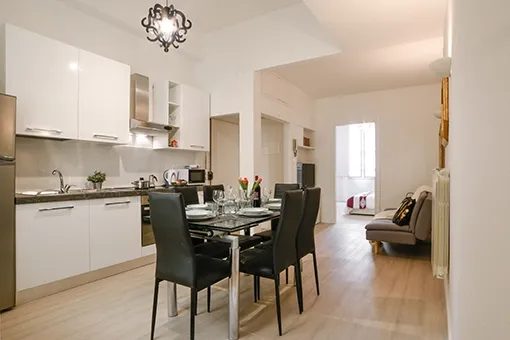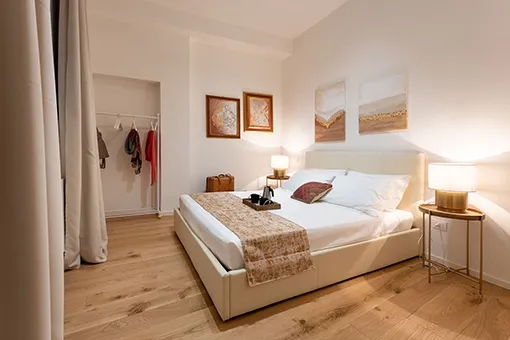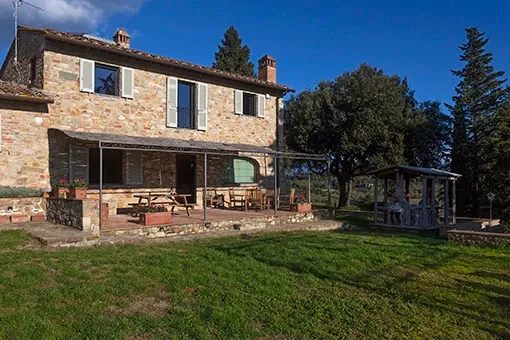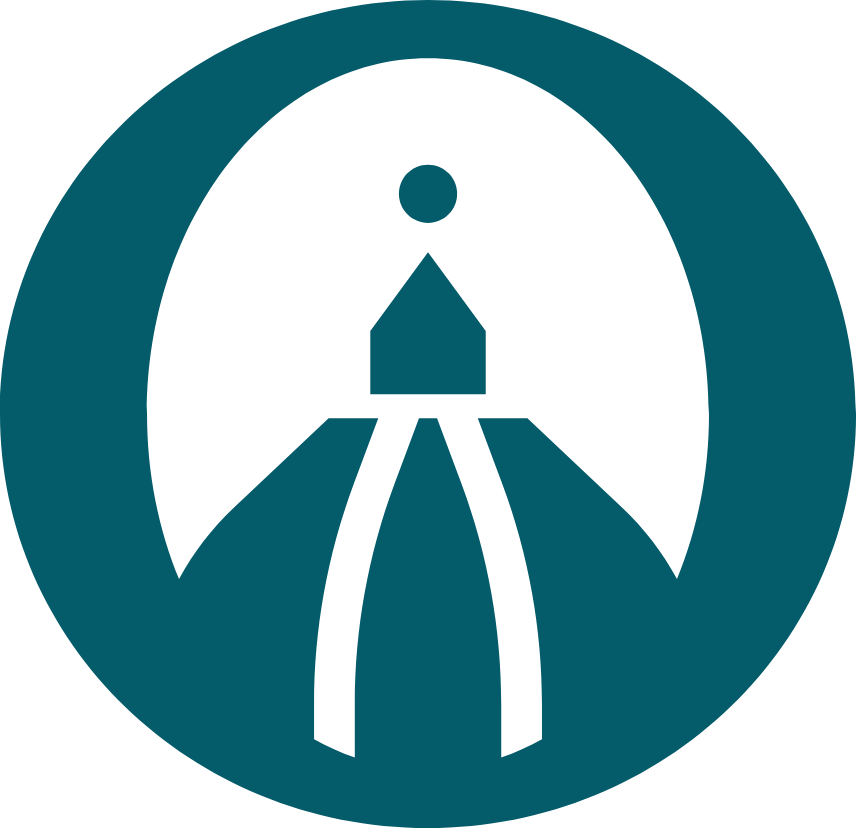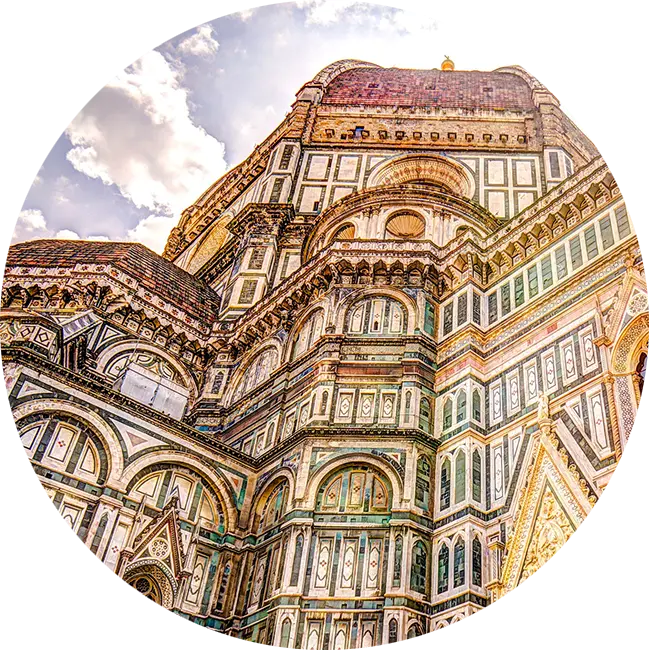 Enjoy a unique experience in our holiday homes in Tuscany, where our passion for these enchanting places combines with the most beautiful sunsets to create your best travel experience.
For years we have been turning our passion into work, taking care of our guests' holidays and letting them discover the beauty of Florence and Tuscany.
We want to share our enthusiasm for these enchanting places and make you live an unforgettable experience, so that you can discover and enjoy the beauty of these places through the eyes of a Florentine.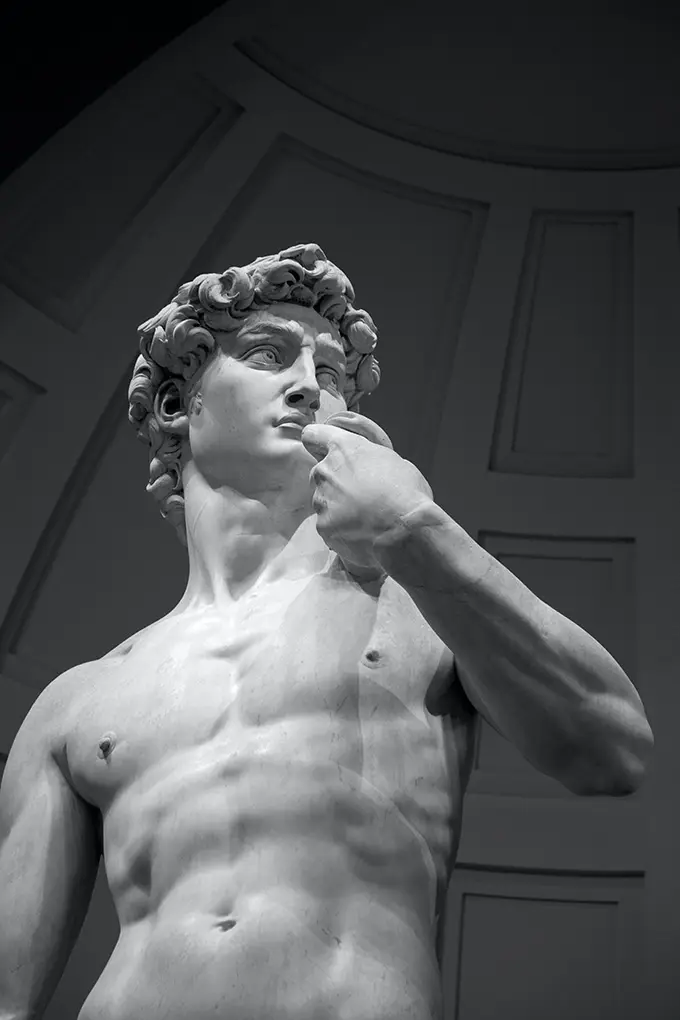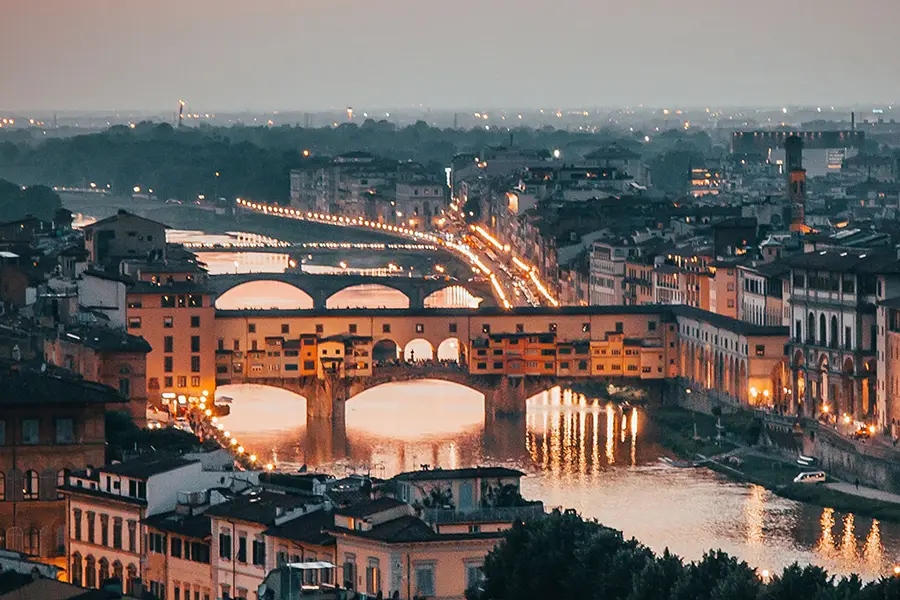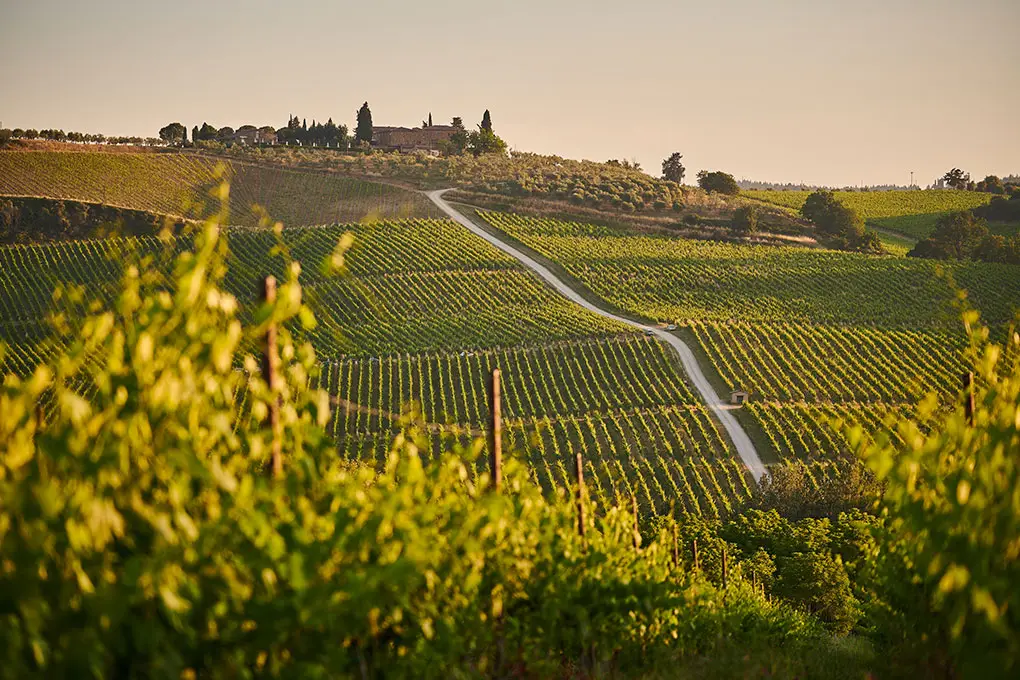 IN THE HEART OF RENAISSANCE
ART, HISTORY AND LANDSCAPES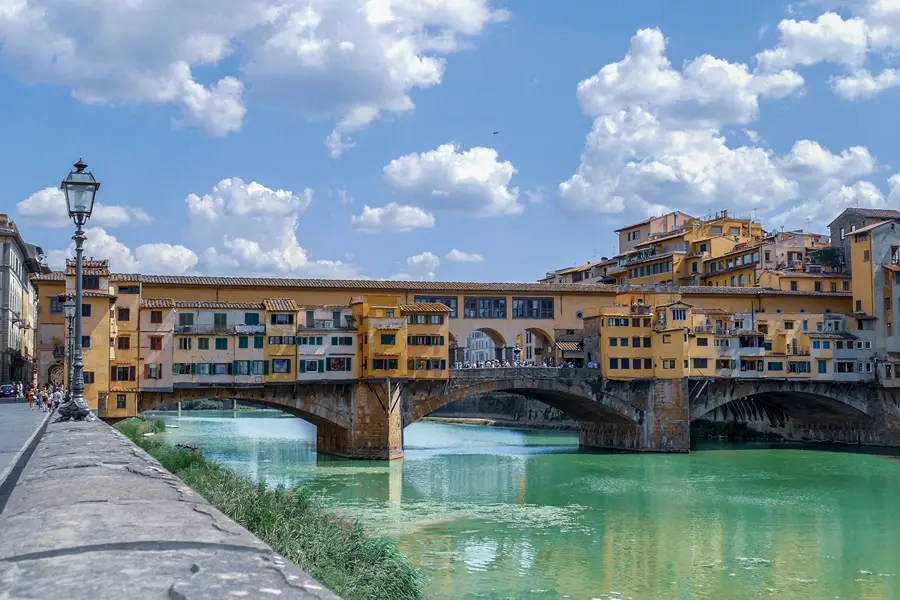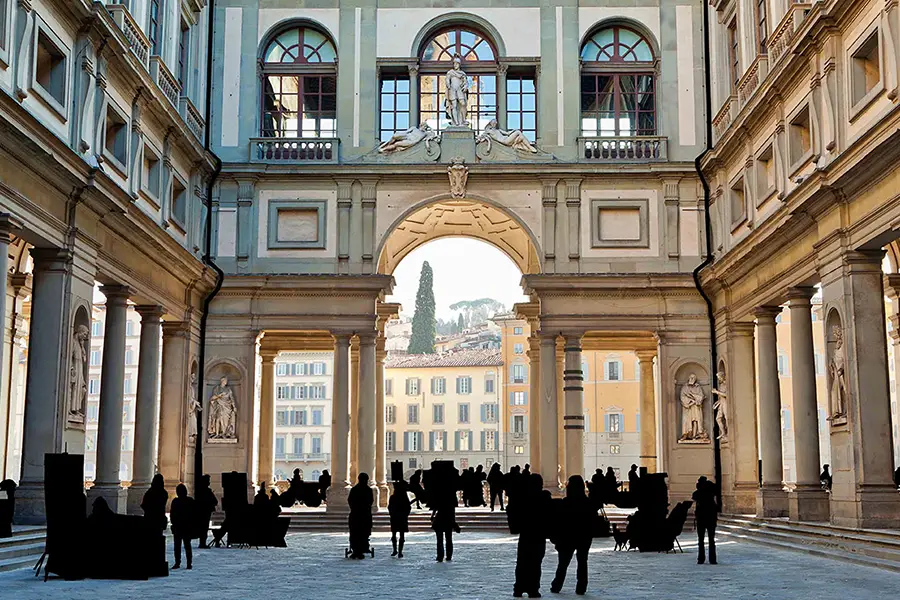 Experience Tuscany in the midst of art, history and breathtaking scenery
Let yourself be seduced by the beauty of Tuscany. Join us to discover all that historic Florence and classic Chianti have to offer.

Savour the delights of the local cuisine. Sip a glass of wine as the sun sets over the Tuscan hills.
Get to know Flo Apartments better through the words of those who have already enjoyed a comfortable experience in our carefully selected Tuscan villas and apartments in Florence and Chianti.
Una experiencia fantástica, en Toscana un apartamento muy limpio y organizado, y las atenciones excelentes.... En mis próximas vacaciones regresaré seguramente.
Highly recommend Flo Apartments if you are visiting the Florence/Tuscany region and need a place to stay. They go above and beyond to ensure the experience is trouble-free and relaxing! If you are looking for a personal and unique touch synonymous with Italian hospitality then I can vouch for this company.